"Greek food is in our blood."
Alex, George and John were born with a love of sharing traditional Greek dishes with family and friends.
Since taking over the Soda Jerk Diner & Dairy Bar in 2007, Alex, George and John wanted to bring Greek food to the community but already had their plates full with the robust menu available at the diner.  Now, with the availability of platforms like Uber Eats, Doordash and ChowNow, they have the ability to do just that.
Deliver Me Greek is a virtual restaurant that offers a full menu of traditional Greek dishes from appetizers and sides to salads, signature sandwiches to dinner platters.
First generation Greek-American owners
Part of the Hummelstown-Hershey community since 2007
The closest place for authentic Greek food within 40 miles (and it's delivered to your doorstep!)
Made-to-order using authentic Greek spices
Uses locally-grown produce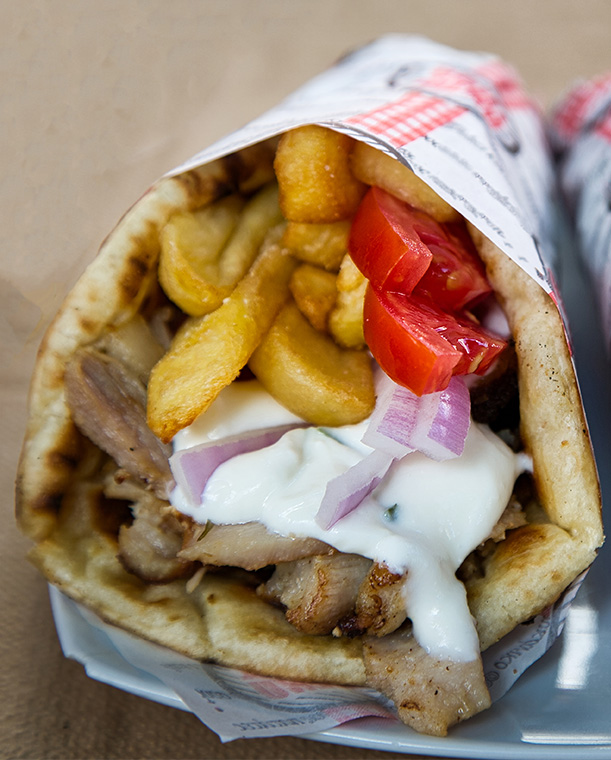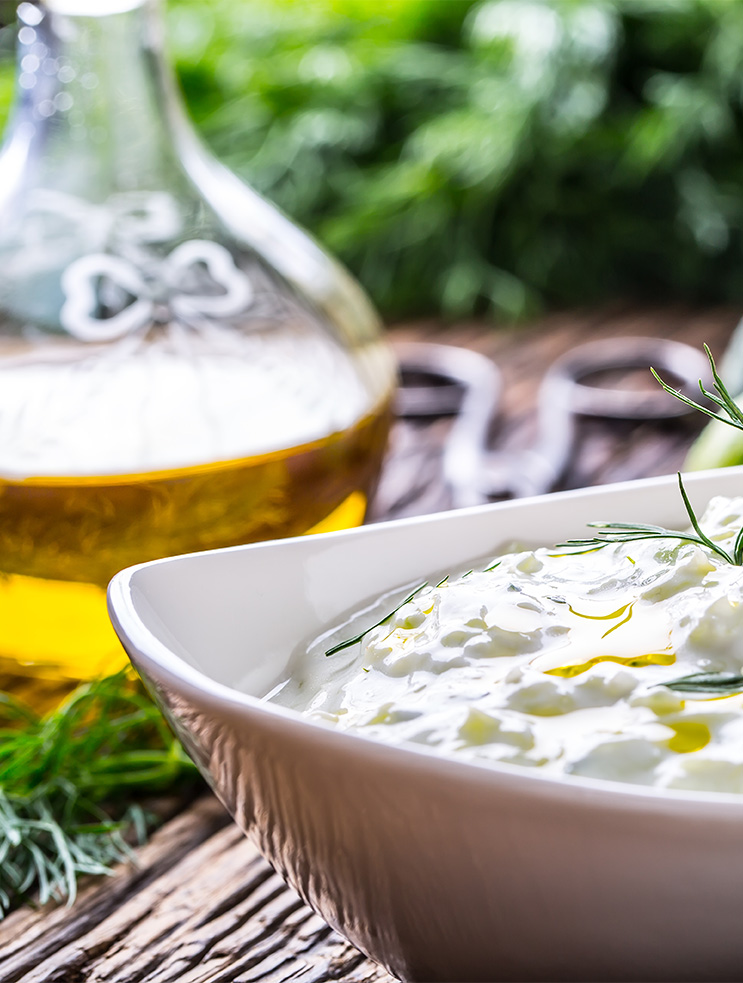 truck details
Frequently Asked Questions
In case some of your questions were not answered,
let us know and we'll fix it.